It's My Health – Strategies for Communicating with your Healthcare Provider
Do you have what it takes to be a "good" patient? While we strive to get the best in medical care, sometimes we forget the important role that we play in our own health care journey.  Becoming a more confident, empowered patient is especially important when we are coping with a chronic health condition.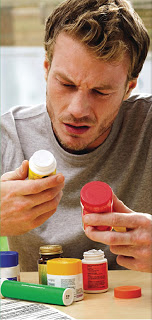 Join us for this free workshop where we explore effective ways to:  
Prepare for your upcoming appointment
Communicate with your healthcare provider, ask questions and express concerns
Participate in your own treatment planning and follow-up
This workshop was developed and is delivered by Nancy Becker-Hallford, who is the program lead for the Waterloo Wellington Self-Management Program.  She is an expert in health literacy, and conducts many workshops for health care providers to help them learn how to speak to their patients so they will better understand their medical  information.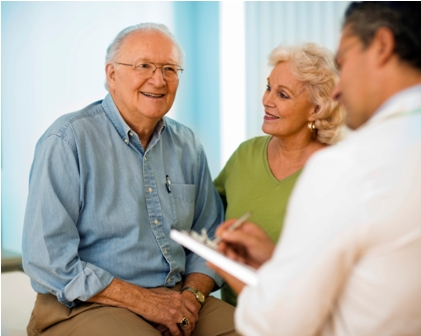 It's My Health
Strategies for Communicating with your Healthcare Provider

            
Date
Time
Location
Register
Printable Flyer
October 10, 2017
1:00- 2:30pm

Chaplin Family YMCA

250 Hespeler Rd

Cambridge, ON

Click Here
Click Here
Please contact our office if you are interested in having this session available in your community. Please phone 519-947-1000 ext. 255