Basic Motivational Interviewing
Do you feel that your patient or client is just telling you what you want to hear? 
The art of motivational Interviewing is incorporating an effective style or approach to interviewing, that encourages discussion.  By practicing this technique, you will be able to establish a more meaningful dialogue to support your clients in changing their behaviour.
This 2-hour workshop reviews the Transtheoretical Model of Change (Prochaska, DiClemente and Norcross) and provides an introduction to the core skills of motivational interviewing, specifically open-ended inquiry, reflections, affirmations and summaries. 
Case studies are encouraged for discussion at the end of the workshop to apply the learnings to individual practice settings.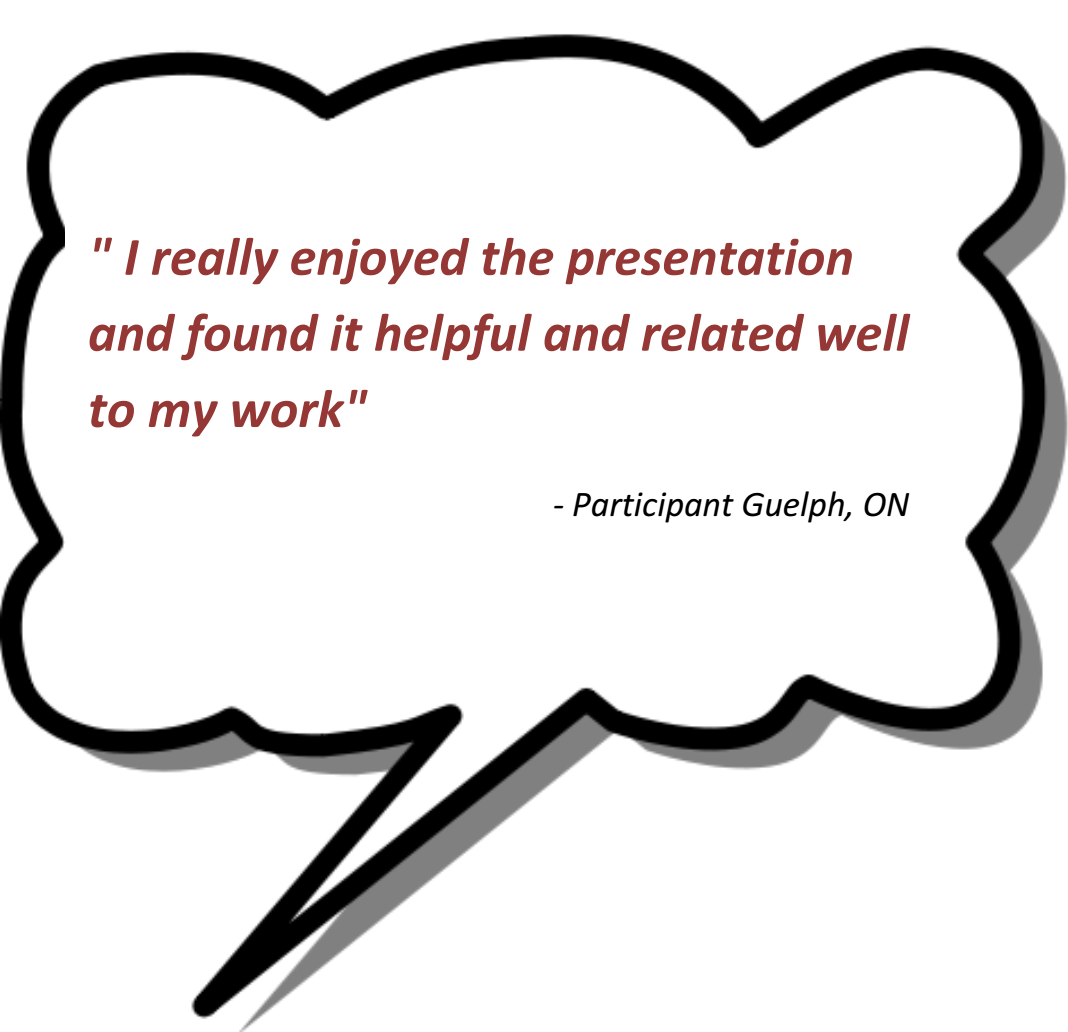 If interested in offering a workshop at your workplace, please contact us 
Upcoming Workshops
Date
Location
Time
Register
February 13, 2018

New Vision Family Health Team

421 Greenbrook Drive

Kitchener, Ontario

10:00 am - 12:00 pm
Click Here