Impacts of Health Literacy on Patient Centred Care
©
A free interactive workshop for health care providers to better understand health literacy and identify strategies to enhance communication.
This workshop was developed and is delivered by Nancy Becker-Hallford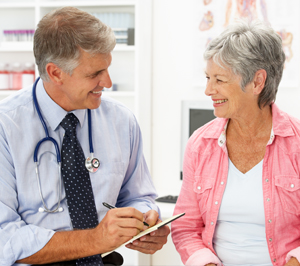 Did you know that low health literacy is associated with poorer health
outcomes and poorer use of health care services?
Learning Objectives:
To understand the similarities and differences between literacy and health literacy
To build awareness of local health literacy statistics
To increase competency in communication skills to ensure patient understanding through plain language and Teach-Back technique
Interested in attending or hosting a workshop?
We can customize the workshop to meet your organizations needs. If interested in having a workshop at your workplace, please click here
                                                                                Upcoming Workshops
Date
Time
Location
Register

Printable Flyer

 March 29, 2017
9:30-12:00

Cambridge Butterfly Conservatory

2500 Kossuth Rd

Cambridge, ON

Click Here
Click Here
For a PDF copy of the event to post in your workplace, click here